singinenglish.com
¡Las mejores canciones en inglés para niños!
NOTE: ENGLISH PAGE UNDER CONSTRUCTION 
The best songs in English for kids!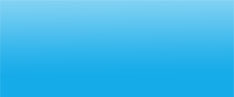 TAMBIÉN PUEDES ADQUIRIR NUESTRAS CANCIONES Y LIBROS POR DOWNLOAD EN:
YOU CAN ALSO FIND AND BUY OUR SONGS AND BOOKS THROUGH DOWNLOADS AT:

¡ESCUCHA LOS DEMOS DE TODAS LAS CANCIONES Y JUEGOS!
LISTEN TO DEMOS OF ALL OUR SONGS AND GAMES!
Go to all the categories to listen to the songs!
¡Visita todas las categorías para escuchar las canciones!
Welcome to more than 15 countries... see in news
¡Bienvenidos a los más de 15 países!... ver en news Damos una felicitación a
CASA DEL LIBRO
por su nueva librería
 en
Miguel Angel de Quevedo 109
Col. Chimalistac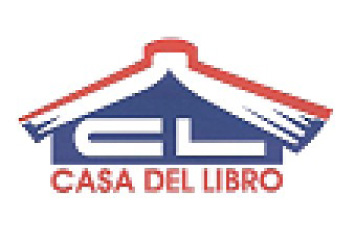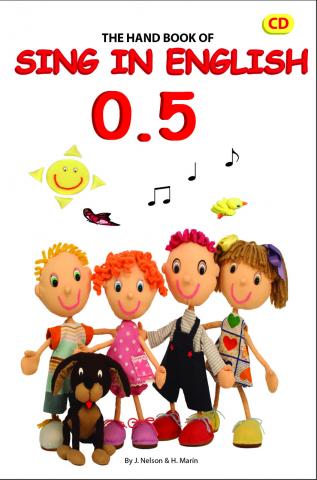 ¡Ya puedes adquirir tu Sing in English 0.5!  el nuevo Título de la serie de Sing in English. En Sing in English 0.5 encontrarás 17 nuevas canciones muy sencillas para los mas pequeños, con las letras en inglés y sus traducciones al español. Te invitamos a escucharlas y conocerlas en: songsforteaching.com
Now you can get Sing in English 0.5! The new title of the latest production from the Sing in English series. In Sing in English 0.5 you will find 17 new easy songs for the littlest of kids, with the lyrics in english and translations in spanish. We invite you to listen to the songs in: songsforteaching.com